I have been an Associate Broker for over 20 years. My clients choose me to represent them because of my experience, my knowledge of the South Bay real estate market and my dedication to their real estate needs.
I am also a trained attorney, a graduate of the University of Virginia School of Law, and have practiced law in Massachusetts and California, specializing in negotiations and the drafting of complex contracts, both of which are skills I employ in my real estate business.
But more importantly, my background in the law taught me the importance of earning a solid reputation through quality professional service, excellent results and delivering as promised. I approach my real estate business in the same way.
I have also been involved in development, having built out a two-unit site in Redondo Beach. And, with my wife and partner, Sachi Fujita, we have listed and sold dozens of newly-constructed homes in Manhattan Beach, Hermosa Beach and Redondo Beach.
Read More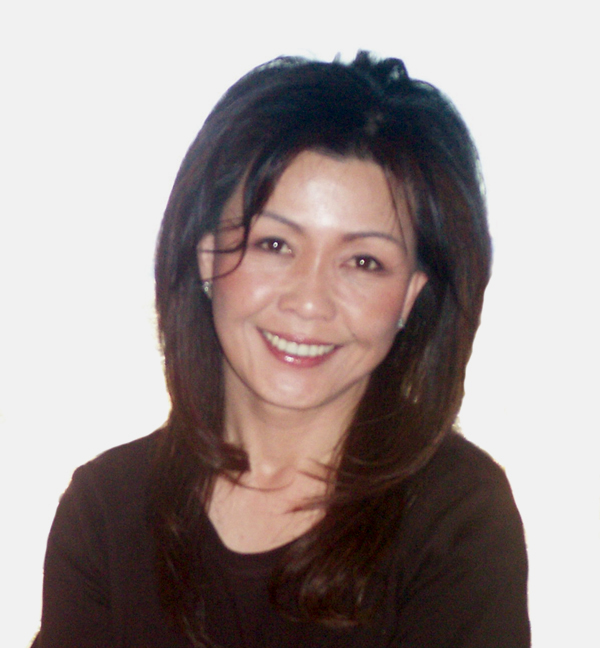 I was born in Kochi, Japan and am fluent in both Japanese and English. I started my career in commercial real estate, where I worked with an international clientele.
I eventually came to the realization that my real passion was residential real estate and, for the past 20+ years, I have been an Associate Broker and top-producing realtor here in the South Bay.
It is my philosophy that there are certain key ingredients to successfully representing your clients' interests and I strive each and every day to incorporate those ingredients in my real estate practice.
Prompt customer service. All e-mails, phone calls and text messages are answered ASAP.
Attention to detail. I always explain the home buying/selling process so that our clients are fully informed about all the details. I meticulously review the voluminous documentation for each transaction. Once escrow is opened, I prepare a calendar for our clients with highlighted dates for all important events, such as deadlines for providing disclosures or lender pre-approvals, removal of contingencies, loan funding, etc, and I make sure to gently nudge everyone to stay on schedule.
Honesty and sincerity. I always make sure to ask the clients lots of questions in order to ascertain what actions and results would be in their best interests. Our goal is to put the client's interest first, so Mike and I listen and counsel rather than attempt to persuade.
Problem-solving. In any complex financial transaction such as the purchase and sale of real estate, the naturally competing interests of buyer and seller almost always come to the fore at some point. However, when problems arise, I believe the solution can be found by digging deep to identify the root cause, by being able to consider all positions as if they were my own, and by adopting a positive 'can-do' attitude. As a consequence, Mike and I have a near 100% success ratio in resolving buyer-seller issues and closing our escrows.
Read More