Mike Michalski and Sachi Fujita, the team here at Real Estate Edge Inc, have been helping buyers and sellers with their residential real estate needs in the South Bay since 2001.
For our
homebuyer clients
, we recognize your home will likely be the greatest financial investment you'll ever make. You are investing in the future and we take very seriously that you've entrusted us with your confidence to help you make the best decision for you and your family.
From first-time homeowners to experienced investors and developers, we pride ourselves on our knowledge of the marketplace and our ability to help our clients achieve their homebuying goals.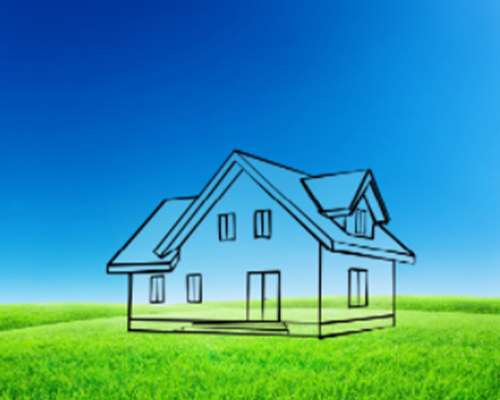 For our homeseller clients, we analyze the current inventory and market trends and evaluate your property to create a pricing strategy that will generate the best possible sale price. We then create a custom marketing plan for you, bringing the latest marketing tools and techniques to the table (both print and social media) to ensure your property gets maximum exposure.
One area that we specialize in is lot sales and lot valuations due to our long and successful track record of helping home owners with smaller, older homes or teardowns sell their properties to builders. You can read more about our lot sale program here.
Regardless of your needs, when it comes time to craft a strategy for either buying or selling your property, give us a call! We are always glad to help or offer our advice.