Main Content
Blogs
The latest!
South Bay Real Estate Blog, News and Information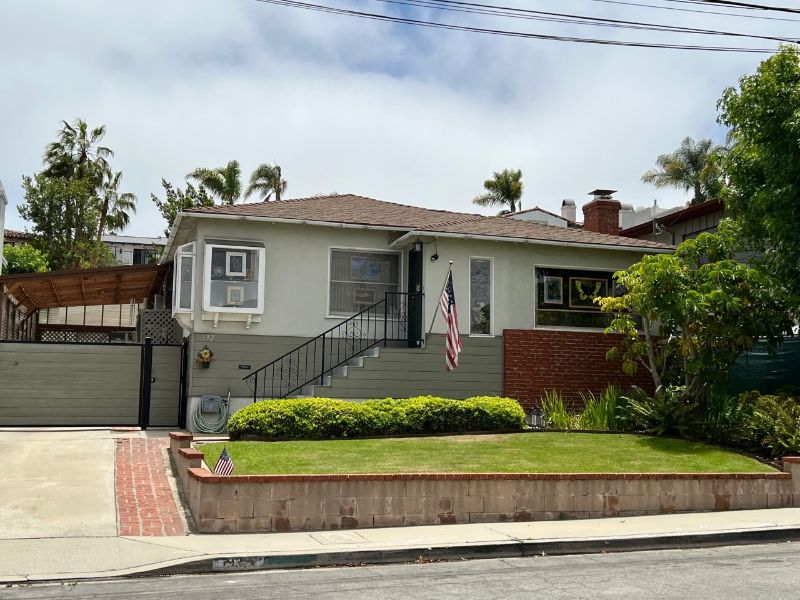 Tuesday | August 16th, 2022
Builders continue to snap up developable lots in Manhattan Beach. Through the first seven months of this year, we count 24 (this is an unofficial count since most of these properties are difficult to track because they trade off-market).
...
480 views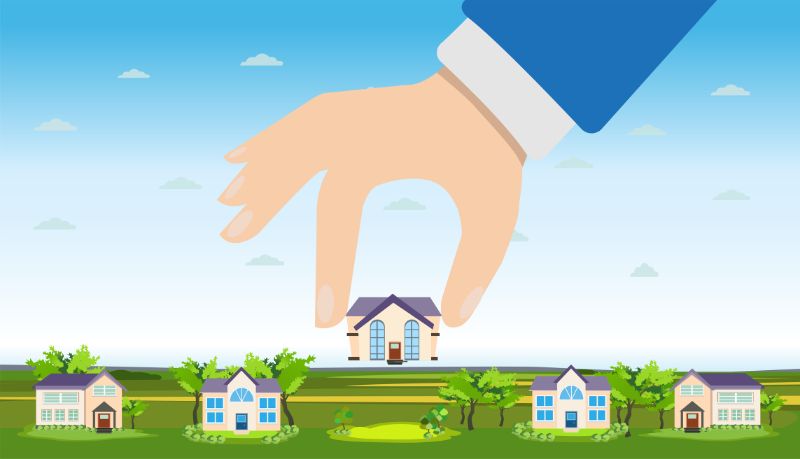 Friday | July 15th, 2022
Halfway through the year and we're already starting to see a change in the market as both sales and price appreciation have slowed dramatically in Manhattan Beach and Hermosa Beach.
Nowhere is this more readily apparent than in the onc...
660 views
Friday | April 15th, 2022
What's in store for the real estate market for the remainder of 2022?
Rising Interest Rates
As you've probably surmised by now based on the recent pronouncements from the Federal Reserve as well as the gyrations in the stock market...
477 views